IFC Bridge ITA WG- Phase1 Report Confirmation
Thank you for registering to this event!
Check you inbox for adding the event to your favourite calendar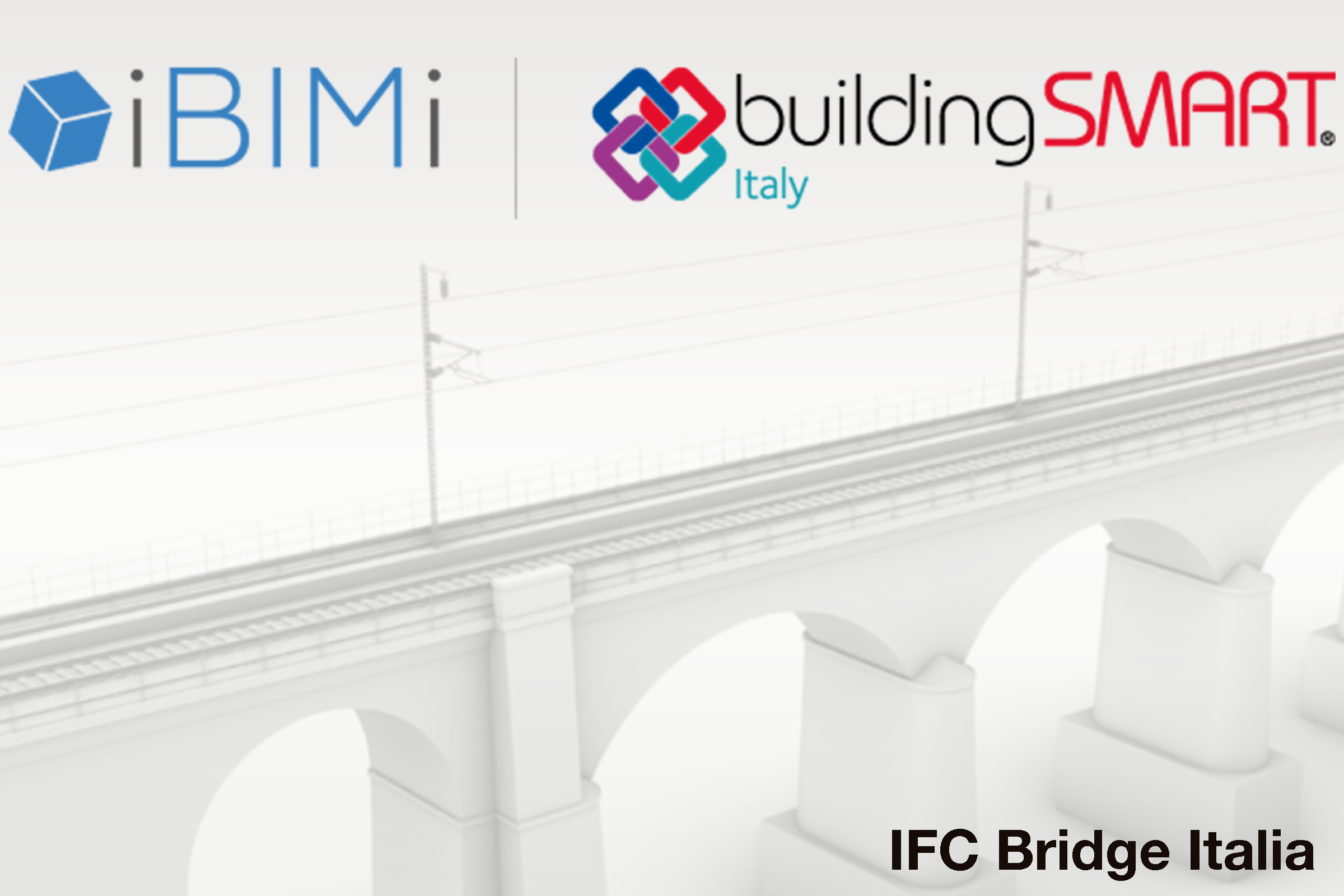 We want to remind you the WEBINAR AGENDA:
THURSDAY, April 30, 2020
11.00 AM – 11.15 AM Introduction, Xenia Fiorentini, Business Developer & Co-Founder Engisis Srl
11.15 AM – 12.00 PM The Italian IFCBridge project, Rachele Angela Bernardello, PhD Candidate, LIM UniPD
12.00 PM – 12.15 PM time for questions and discussion
ABSTRACT:
The Italian Chapter of buildingSmart has worked on studying, testing and challenging the application of IFC 4.2 to two significant bridge cases. The working group was made of major bridge owners, design companies, universities and software vendors.
The presentation shows the results of the work. After an in-depth analysis of IFC 4.2, the two cases were chosen and defined. They are an existing arched masonry bridge and a girder steel-concrete bridge to be built. The two bridges were mapped towards the IFC4.2 concepts, and then modelled through several BIM authoring software. The work was concluded with the identification of critical issues, distinguished between issues related to the standard itself and issues related to software modeling capabilities and IFCexport quality.
---
For every need, do no hesitate   
#IBIMI #IBIMIbs #buildingSMART

#BIM #openBIM #ifc